About READ 718
Read 718 is a Brooklyn-based nonprofit dedicated to helping all children become strong, confident readers.
Good Karma: Education
Mission READ 718
Their aim is to narrow the literacy gap in Brooklyn and to contribute to the equitable provision of educational opportunities for all Brooklyn children. Thus, their ultimate goal is to have a significant influence on their participants' lifetime education and life outcomes by enhancing their core reading abilities.
How children are benefited through the work of READ 718?
Although virtually all of our students reside in Brooklyn, READ 718 accepts and supports children from low-income households in grades 1-8 from anywhere in the New York city. The state ELA tests, report cards, and our own intake reading testing have all indicated that all of our children are performing below grade level in their reading skills.

1.97 percent of our students make measurable gains in their reading skills throughout their time at READ 718, according to our data.
2. Per 10-week cycle, more than 80 percent of our readers improve by at least one reading level*.
3.One hundred percent of parents and volunteers report an increase in the level of involvement, enthusiasm, and self-confidence in their children.
Donate to Read 718
Students they serve are
1) Enrolled in the New York City public school system,
2) from low-income households, and
3) Experiencing difficulties with grade-level reading and writing.
Website to Donate – Read 718
Stories courtesy of their Social Channels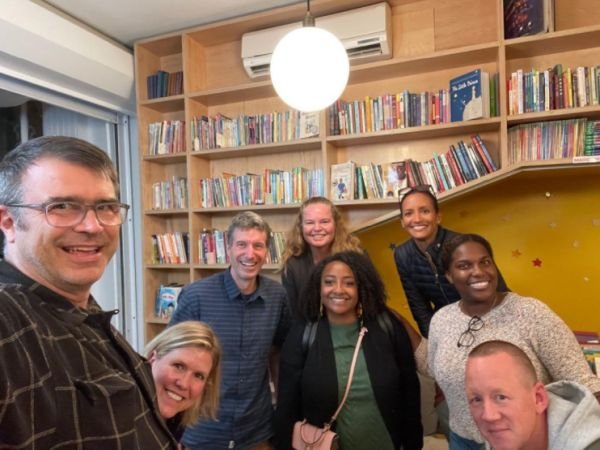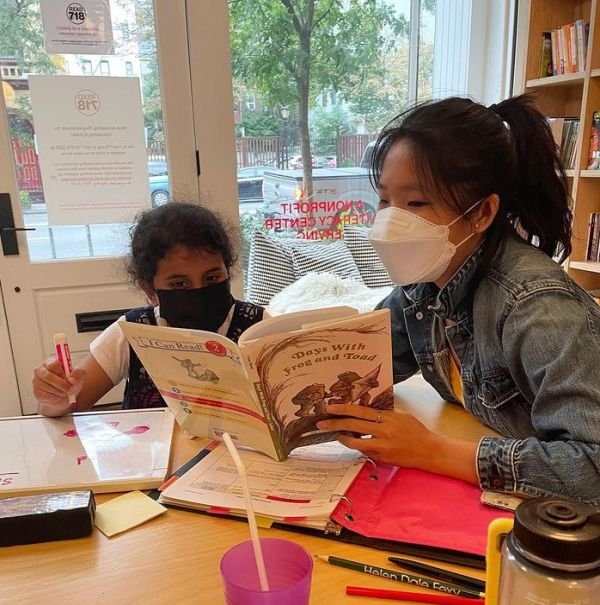 Venkat trusts Read 718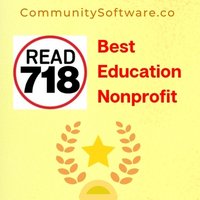 Read 718 Address
CONTACT
420 Atlantic Avenue
Brooklyn, NY 11217
718.576.3228
336 Malcolm X Blvd
Brooklyn, NY 11233
718.618.0095
Write to me to feature your community on CommunitySoftware.co
Venkat