Research on the best online communities for Calligraphy and typography lovers
Calligraphy Art is a Calligraphy community on Facebook Groups. The community has more than 47,000 active members.
This may not be directly related to lettering artists and professionals but the logo design community on Facebook groups is one of the highly active online community for designers.
This group is just for professional logo designers, and it is dedicated to the creation of high-quality logo designs, branding, business card design, fantastic typography, and other graphic design-related work of the highest caliber and quality.
This seems to be one of the prominent exclusive typography community on Facebook group with over 5000 members.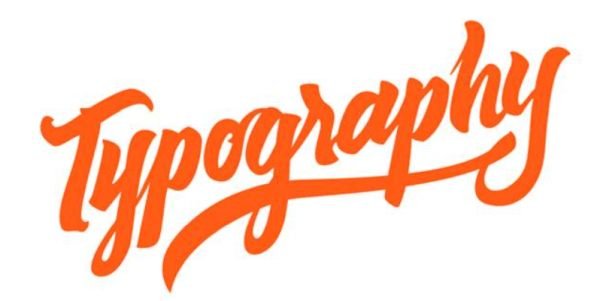 Typography, calligraphy, lettering, calligraphy for beginners, alphabets, design, graphic design, hand lettering, and other related topics are discussed in the community.
Typism membership benefits typographers by providing them with training, advice, support, and inspiration to help them expand their company.
I would be delighted to include your community of calligraphers, lettering artists, and typography enthusiasts on my website.
Write to me to feature your design community.
Venkat