Best Nonprofit organizations and Charities in Collierville, Tennessee
The ALGSA is the major resource for individuals living with Alagille Syndrome, their families, and friends, who form a close-knit community that provides mutual support, shares information, and connects them to resources to help them.
They run a Podcast series called ALGS Academy to educate people about Alagille Syndrome and create awareness about the rare disease.
Causes: Create awareness and support for people with Alagille Syndrome.
Localities served – Worldwide
Video creating awareness about Alagille Syndrome Alliance
Address:
Alagille Syndrome Alliance
P. O. Box 22
Collierville, TN 38027
Telephone: 901-286-8869
2. Collierville Education Foundation
In order to encourage academic success in Collierville Schools, the Collierville Education Foundation generates and distributes grants directly to teachers in order to further enrich, improve, and enhance every child's education.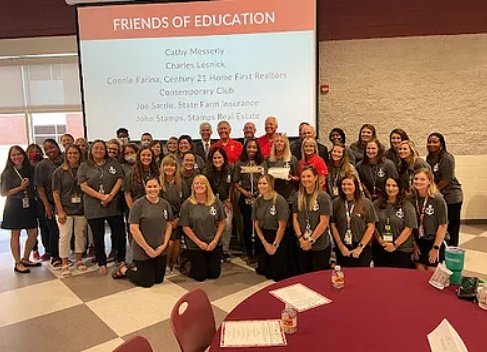 Causes: Education, Empowering and Supporting School Teachers and Students
Localities served: Collierville
History of Collierville Education Foundation
The Collierville Education Foundation (CEF) was established in June 1996 with the primary goal of promoting educational excellence in the Collierville public schools via fundraising efforts that would result in grants being awarded to teachers for educational enrichment opportunities.
They have built a strong community among school teachers and academicians in the Collierville area. In their fundraising luncheon, the following schools participate to get benefits.
Sycamore Elementary School
Crosswind Elementary School
Bailey Station Elementary School
Collierville Elementary School
West Collierville Elementary School
Schilling Farms Elementary School
Collierville Virtual Academy
Tara Oaks Elementary School
Collierville High School
Collierville Elementary School
Address
Collierville Education Foundation
145 W. Poplar Avenue
Collierville, TN 38017 |
Phone: 901.213.8233
3. Southern Reins Center for Equine Therapy
Southern Reins Center for Equine Therapy was established in July 2015 to provide equine therapy to persons with disabilities and suffering in the states of Mississippi, Tennessee, and Arkansas, among other places.
Our current property is situated on 35 acres and consists of a 12-stall barn with a connected covered riding arena, a Crosstie Pavilion, and six turnout meadows. The Learning Center, as well as the administration building.
The therapy horses that we use are the foundation of our programme. Many of them have had previous lives in the show ring, on the polo field, and as trail mounts, among other things. Each has their own distinct personality and set of requirements, and each is essential to the success of our programme.
The nonprofit organization has beautiful names for their therapy horses-Benny, Churro, Jazz, Jute, Rebel, Shiloh, Zeke, Clyde, May, Belle, etc.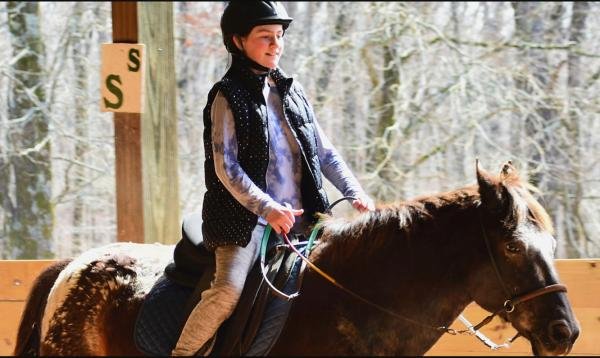 Causes: Health, Rehabilitation
Localities served: Mississippi, Tennessee, and Arkansas.
Address
Southern Reins Center for Equine Therapy
916 Billy Bryant Road
Collierville TN 38017
Phone: 901-290-1011
4. Page Robbins Adult Day Center
Adults with memory loss can benefit from our innovative and uplifting daytime care situated in a safe environment in Collierville, Tennessee.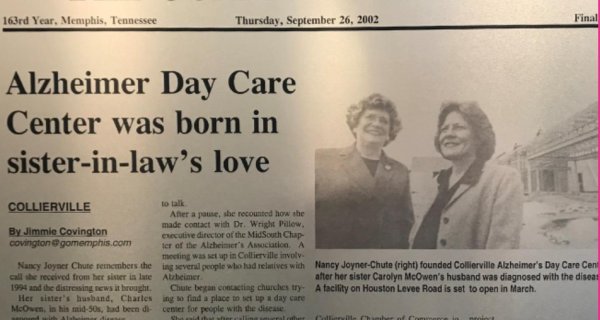 Causes: Residential Care & Adult Day Programs
Video about Page Robbins Adult Day Center
Address
1961 South Houston Levee Road
Collierville, TN 38017
Monday to Friday, 7 am to 6 pm
Phone: 901-854-1200
Write to me to feature your community on CommunitySoftware.co
I will also be happy to do consulting work to help your business or nonprofits create communities for your members.
Venkat