Communities built using Circle.so Community Software
About Circle Community Software
I have been using Circle Community Software for the past few months and am honestly impressed with its features. As a result, I began recommending this SaaS Community platform to my friends and anyone else who wanted to build a community. Learn more about this SaaS product in the Circle.so review I wrote.
If you are looking for a good platform to build your community, click on the below link to signup.
Signup free with Circle Community Software
Video: Circle.so examples
Featured interview of Community Creators
Please email me when you launch your online community. I will be happy to feature your community on CommunitySoftware.co as a featured interview.
Creating a community for your online courses powered by Teachable
Circle.so offers seamless integration with online course creation software Teachable. So, if you are an online course creator or a coach, certainly, Circle is one of the best community software to consider reviewing.
Circle.so Examples
Directory of websites powered by Circle.so Community Software
I will regularly update this blog since I wanted it to be a directory of communities created using Circle.so community software.
This is Venkat. Founder of CommunitySoftware
I used Circle.so to create my SaaS community. I utilize it in particular because I wanted to highlight SaaS Products and SaaS Startups funding news quickly. Hopefully, I will be able to effectively run the community forever.
2. Woolauncher – WordPress WooCommerce Community

About Woolauncher community
Engineers, designers, and marketers, we are passionate about WooCommerce products and the people who develop them. We are always sharing and finding the latest in the WooCommerce and WordPress domains.
You may ask questions and exchange tips and ideas with individuals from all over the world who work in a variety of different sectors on this forum.
They have used Circle community software and honestly done a great job with it.
Founder-Francisco Opazo
3. Makerpad – NoCode Community

Makerpad is the world's largest community of individuals who create automations and software without having to write any code. Ask questions, get assistance, and make your Nocode software available to others.
They have a job board for nocode developers and also a Build Club section. The Makerpad community helps you learn and discuss tools like Airtable, Bubble, Glide, Webflow, Zapier, Coda, Adalo, Palabra, ObviouslyAI, and more.
4. Draftbit – Customer Community

Draftbit is a Pro-code and No-Code mobile app builder. They have built a community for their users and prospects using Circle. They have built their customer community with interesting tutorials, code snippets, and even sections dedicated to providing support.
5. DutchTechSF – A community to empower Dutch startups in Silicon Valley

200+ founders and startup enthusiasts from the Netherlands and Silicon Valley came together to establish this supportive community. DutchTechSF has also built a library of short-form audio advice and insights from best-in-class professionals, which is organized into relevant topics and accompanied by relevant material.
They have resource materials on developing pitch decks, fundraising and negotiating term sheets, legally forming a company, VC relationships, becoming a better CEO and more.
6. Deepnote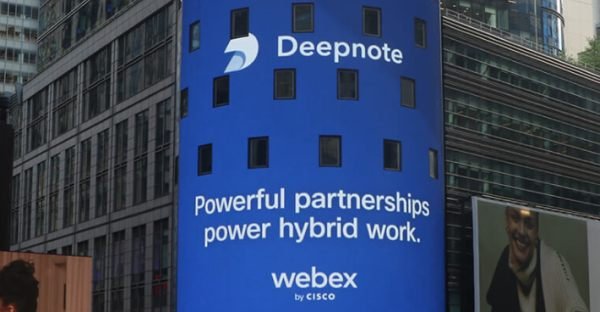 Deepnote is a collaborative data science notebook that allows teams to explore, analyze, and display data from beginning to end. They have used Circle Community Software to build their product community where Deepnote users can mingle and showcase their work.
Circle.so examples – Communities powered by Circle Community Software
I have previously made a blog post about websites using Circle.so community software. I wanted to make a post which is quick and easy for people who are planning to buy Circle.So have a look at other websites and communities running this SaaS community software.
7. MWG Courses
Matt Warnock Guitar has used Circle.so community software for his online course where he teaches music.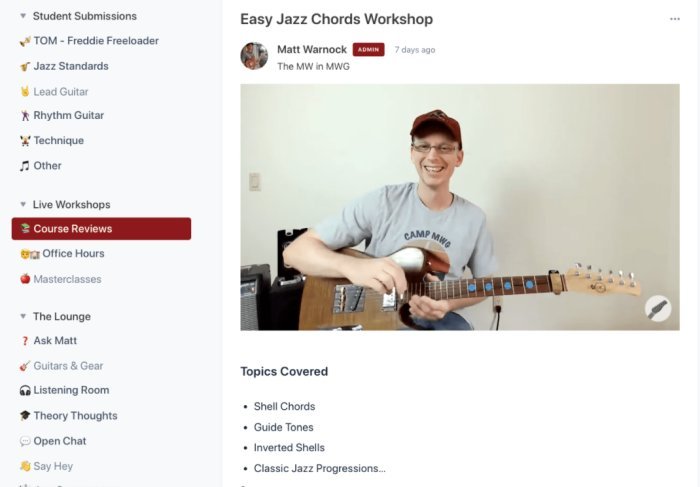 This is a Modern Studio for Jazz Guitarists, designed to meet their needs. MWG provides you with the pleasure of a private lesson without the high cost of a private class.
Founder Culture is a trustworthy network that distributes knowledge in a genuine and vulnerable manner in order to reduce the friction associated with the establishing and development of venture-backed companies.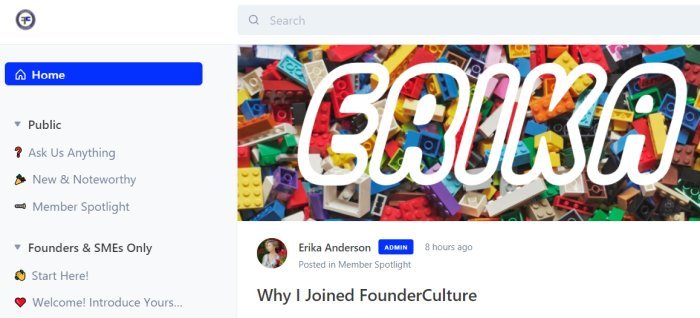 Only one out of every 200 startups makes it to $1 billion in revenue. Founder Culture increases the likelihood of Founders starting, building, and scaling world-changing businesses.
9. Zero Dose Community of Practice
If you are searching for a good example of how community management software can be used for a nonprofit organization, Zero Dose is the right community to review.
Immunization is a global success case in terms of health and development, saving millions of lives each year. Vaccines are currently available to protect against more than 20 life-threatening diseases.
They use Circle.so community software to establish an online community to promote the ambitious goals of the Immunization Agenda 2030. They've also worked extensively with the Circle.so API to display images of their closed community members on their landing page.
10. Fresh Exchange-Gardening Community
Fresh Exchange is another beautiful example of running a closed community powered by Circle.so software. They have an impressive landing page where screenshots of what the community looks like are showcased along with the benefits of joining the community.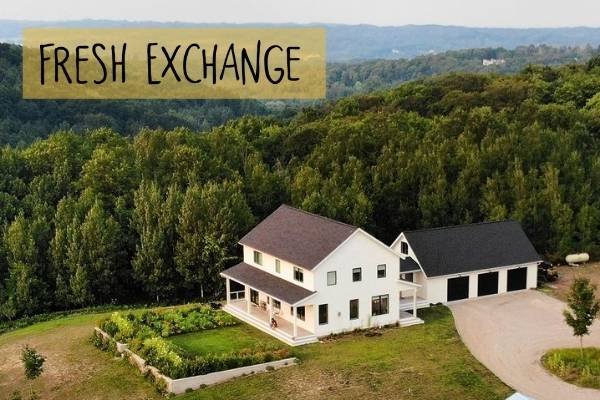 They also mentioned that it's not a Facebook group and their community is running on their own exclusive platform where there's no advertising or tracking. Fresh exchange community has members talking about gardening, beekeeping, eco-living, organic food, herbs, and other events.
I believe this SaaS community is run by Nathan Latka if I am not wrong. From the screenshots displayed, I understood that, it's run on Circle.so. (Correct me).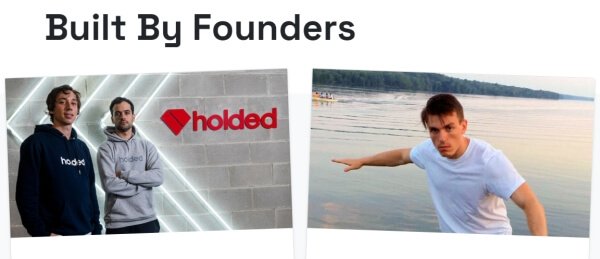 A community of SaaS founders who enjoy playing Catan, reading Zero to Sold, and caring about developing their businesses without relying on venture capital funding.
12. The Rappahannock River Company
The Rappahannock River Company is a Mid-Atlantic real estate community for people who are passionate about real estate. This real estate community, which has been developed by Byron V. Hughey, appears to be rather intriguing.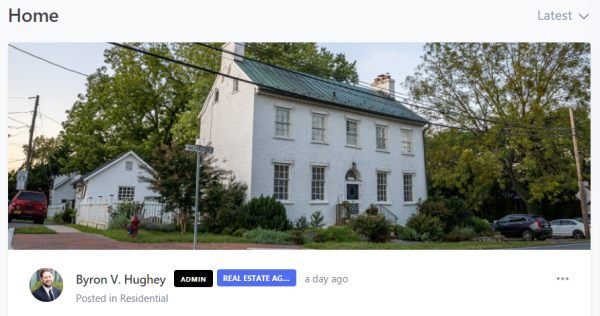 It's fascinating to see how the Circle.so community platform is being used to create niche communities.
13. Modern Fertility Community – Healthcare Startup using Circle.so
Modern Fertility is a reproductive health organization that aims to make tailored fertility information more readily available. The company has raised $22 million and hence it's a good example of how a funded Startup uses Circle.so.
I got the following information from a webinar run by Circle.so, to help you understand, it is possible to migrate your community running on slack to Circle.so.
Slack to Circle.so Migration process used by Modern Fertility team. Image used with courtesy.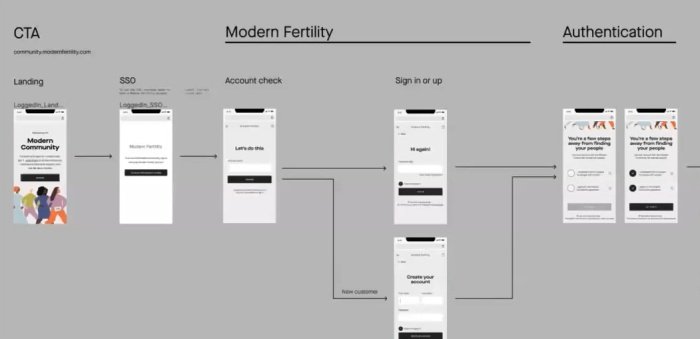 Five Pillars of successful migration project: Slack to Circle.so
Reina Pomeroy, Head of Community at Modern Fertility, points out the 5 pillars of seamless migration.
Product Partnership
Design
Marketing
Members and
Launch week.
14. Everything Marketplaces: Successful paid community using Circle.so
Everything Marketplaces was founded by Mike Williams (Yoroomie) and has grown to become one of the most popular communities for marketplace founders and teams.
The community offers marketplace tutorials, guides, a marketplace directory, a toolkit, funding ideas for marketplaces, workshops, marketplace jobs, and more.

This community is the best example of how to launch a successful paid community in which the community creator charges a monthly fee from members, thus enabling the community founder to earn a substantial income. As I said, running a paid community requires lots of hard work in terms of content, as it should offer real value for community members.
Circle.so Integrations
Circle has a powerful API and community engine. Circle.so integrates with several other apps and SaaS products to help creators run their community. A few examples of apps Circle.so could be integrated with are Memberstack, Zapier, Memberful, Autho0, Shopify, Typeform, Outseta.
Build online course community for your students
If you have made your online courses on SaaS platforms like Teachable, you can create a community for your students using Circle.so. Similarly, nocode founders can use Circle to integrate Bubble and add community features to their product.
Why Circle.so Community Platform?
The Circle Community platform is one of the best software tools for creating and managing your own online community. If you are running your community on any other community platforms or Facebook group, please consider trying Circle.so to understand if it works for your business.
***
Write to me to feature your community on CommunitySoftware.co
I will also be happy to do consulting work to help your business or nonprofits create communities for your members.
Venkat